ALBERTA BLACK THERAPISTS NETWORK APPRECIATES ALL THE DONORS,
SPONSORS AND PARTNERSHIPS THAT MAKE OUR WORK POSSIBLE.
We would like to thank the following generous donors for their continued support that helps us
realize our vision of equitable access to mental health supports.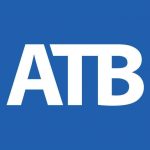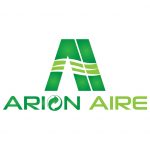 The Financial and in-kind support offered by these individuals, businesses, organizations and
families play an instrumental role in facilitating our services such as individual counseling,
psycho-educational engagement and reducing the stigma associated with mental health concerns.
We welcome support in various ways :
In addition to online giving (Reach out on info@albertablacktherapistnetwork.com), there are quite a few ways to support our work to achieve our goals.
Sponsors
Thank our valued, generous supporters!
Community Giving
Supporting us by raising funds can be easy and fun!
Corporate Giving
Corporate partnerships can benefit both ABTN and your business!
Large Gifts & Securities
Major gifts empower ABTN to do more!
Legacy Giving
Leave a memorable legacy and support youth for generations to come!